I would highly recommend them and will not hesitate to use their services again in the future.

All work performed by Decon has been completed in a timely, satisfactory manner and has adhered to a contractual unit price list. Any change orders resulting in project extras have been fair and discussed with our staff for pre-approval.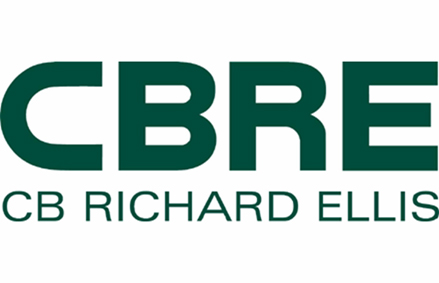 I was very impressed with your professionalism and work ethic. The daily follow-up reports were invaluable in communicating with the tenant. Despite the stress of dealing with a casualty loss, it was a pleasure working you and everyone in your firm.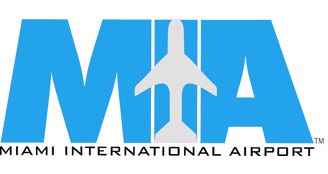 All work performed has been completed in a timely and satisfactory manner and has been within budget. Any change orders resulting in price increases have been reasonable, necessary and pre-approved.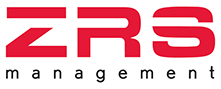 They are extremely professional, their quality of work is A++.

We had major water leaks & they arrived within 30 minutes and worked around the clock until both jobs were completed.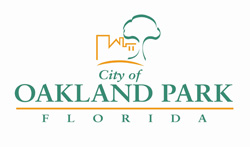 Decon Environmental & Engineering, Inc. has recently completed a mold remediation project for the City of Oakland Park, Florida at Fire Station #9. The City of Oakland Park was very pleased with the quality of the work performed and the professionalism of the on site crew and management personnel. There were no delays in the commencement of the project, the project was completed within the time required and conformed to the established scope of services and the agreed upon contract price.

Based on my 27 years of experience in designing and overseeing numerous similar projects for clients including many corporate clients, municipalities, and HUD Housing Authorities, I can provide a reference for Decon Environmental & Engineering, Inc. as an "excellent company" to work with.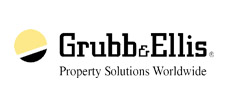 Please accept this letter of recommendation to utilize the services of Decon Environmental. To say they were my "MVP" for post-Huricane Wilma restoration would be an understatement. Decon was proactive before 2005's hurricane season by arranging a contingency disaster plan for my buildings and creating a contract accordingly.
DECON ENVIRONMENTAL
Decon Environmental believes in 100% client satisfaction and bringing the attention and care that only a family owned company can offer. We are big enough to handle any project but small enough to understand the importance of keeping our clients happy. Decon Environmental looks forward to learning how we can help you. Contact us today for a free quote or to learn more about our services.