Decon Environmental
was founded in 1987 with a focus on asbestos abatement. Our success in this field and the changes in environmental demands lead us to expand and diversify into other important areas including lead abatement, mold remediation, emergency response and crime and trauma scene clean up.
Decon is a family-owned company, and a pioneer in the field of environmental contracting. Our extensive experience and credentials are unmatched and our reputation and zero litigation record are a key in our success and growth. On our 10th anniversary the South Florida Business Journal ranked Decon among the 5 largest environmental companies in South Florida.
From the start, our teams provide the highest quality of service and professionalism to our clients, with an emphasis on responsiveness and immediate, appropriate action. Because we are a leader in the industry, we remain up to date with the newest guidelines, procedures, equipment and regulations that affect buildings, properties and facilities. The entire staff at Decon is extensively trained and certified to handle all your environmental needs and our insurance coverage exceeds market standards.
With offices in Ft. Lauderdale and Orlando, from government buildings and schools to commercial facilities and condominiums, Decon is the responsible choice to handle all your environmental issues.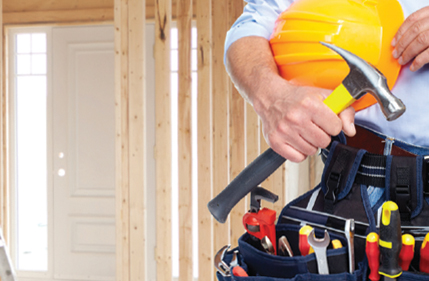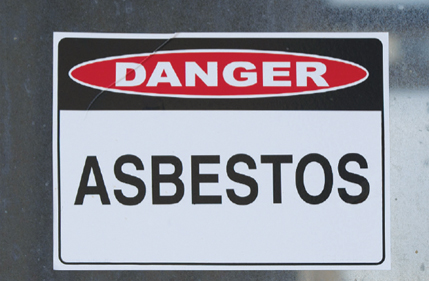 ---
---
 Affiliation:
---