Home

"DECON Environmental is a leading environmental remediation, family-owned company founded in 1987 that provides the highest quality of service and professionalism, with an emphasis on responsiveness and immediate, appropriate action."
LEARN MORE Our extensively trained and certified staff handles all types of environmental remediation service needs and our insurance coverage exceeds market standards. DECON Environmental's experience and credentials are unmatched and our reputation is the key to our success and growth making us the responsible choice.
Unsure If Your Home Or Business Is Protected?
Learn more about our hurricane preparation, wind mitigation, and disaster recovery services today.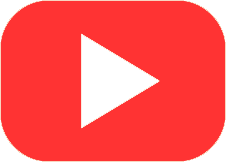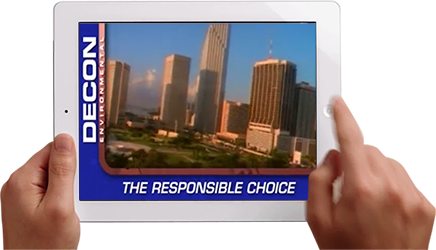 Decon Environmental
Decon Environmental believes in 100% client satisfaction and bringing the attention and care that only a family owned company can offer. We are big enough to handle any project but small enough to understand the importance of keeping our clients happy. Decon Environmental looks forward to learning how we can help you. Contact us today for a free quote or to learn more about our services.